iPQM
Intelligent pharma quality management
The necessity for end-to-end compliance and data integrity drives solutions towards decentralization. The traditionally centralized corporate service- and business logics are at best a repository of interfaces and configurations but lack to know all operational logics and business workflows in a local laboratory. As a result, we still see a growing number of inspection findings in the category data integrity.
QMS qDMS
Quality Management and Documents
Issues
Documentation of issues and non-compliances
CAPA
Documentation of Corrective Actions and Preventive Actions
Image QC
Quality workflows in scientific image management
Compliance Framework
Compared to techniques based on paper, the neuronOS Compliance framework is an Electronic Quality Management System (eQMS) that offers a holistically integrated and computerized approach for pharmaceuticals, life sciences, genomics, biologicals, medical devices, and related industries, operating effectively on one platform for all units. The cloud-based platform, neuronOS, provides a stage for quality management modules that facilitates maintenance flexibility and transparency. In a controlled environment, this methodology benefits from an extended period of experience with Life Sciences consumers, CROs, and medication product producers. neuronOS aids our clients to follow and implement a specific set of guidelines that are set and modified by universal regulators.
The design of the neuronOS System Software focuses entirely on the current and potential customer requirements that are essential for its accomplishment.
Given the immense pressure on the Pharmaceutical, Biotech, Medical Devices, and Life Sciences companies to respond to evolving market conditions, there is a need for advanced management technologies that can help pharmaceutical and life sciences industries gain a considerable advantage with new approaches to R&D.

neuronOS Life Sciences and Pharmaceutical Quality Management System (QMS) software comprises the potential to systematize and streamline corporations. Furthermore, to ensure superior product quality and delivery pace, it fluently allows the improvement of manufacturing processes.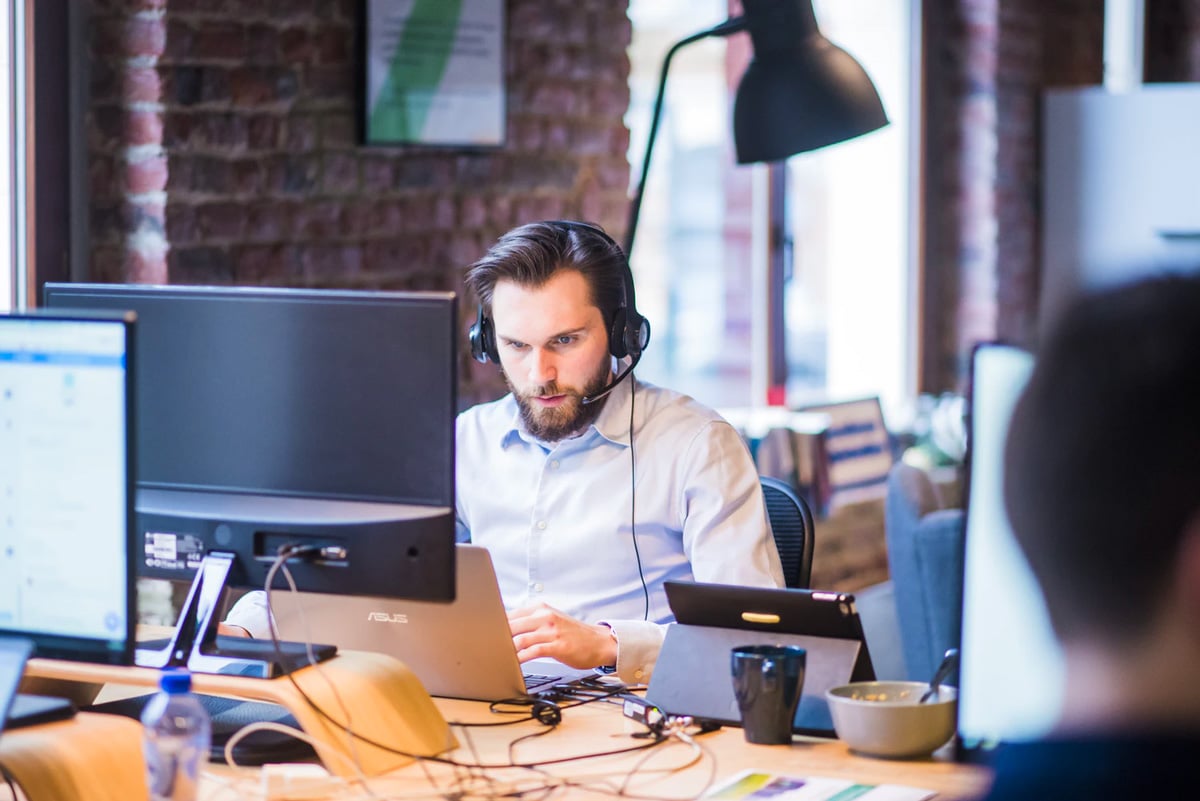 Computer System Validation
We create all documents necessary for the computer system validation for you or together with you. From the validation plan to the validation report. We have been providing this service to our customers for twenty years - our documents have been used in countless audits.
HIGHLIGHTS
Validation Plan
Risk Analysis
Traceability Matrix
Test Plans
Test Protocols
Test Reports
Much more!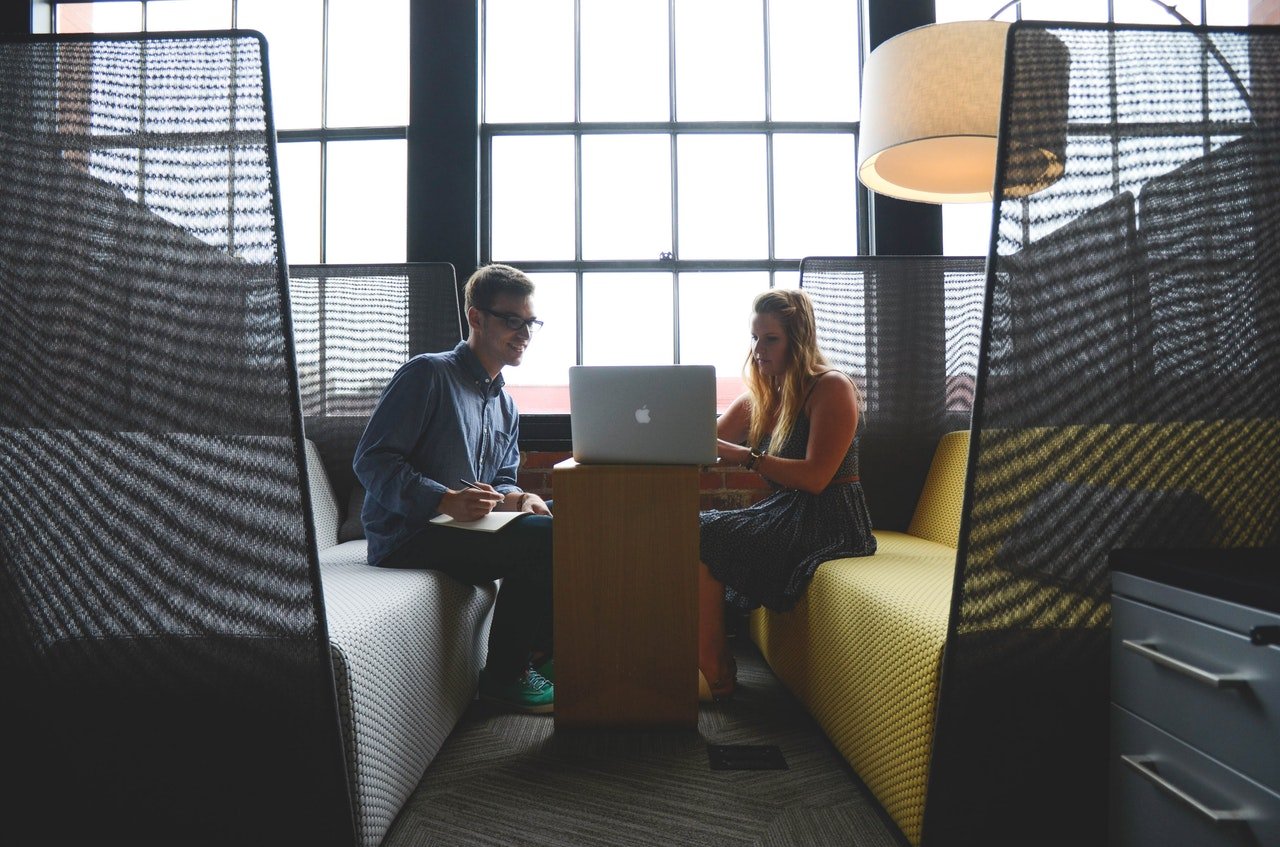 Regulatory Operations Services
The team at biomedion has extensive and diverse submission experience and is ready to assist with your specific needs. We specialize in the planning, processing and submission of original and lifecycle submissions to Health Authorities. We are submission and eCTD subject matter experts and offer flexible and efficient support for all stages of a regulatory application.
HIGHLIGHTS
Original Applications
Lifecycle Applications
Promotional Materials Submission
Submission Planning
Templates and Formatting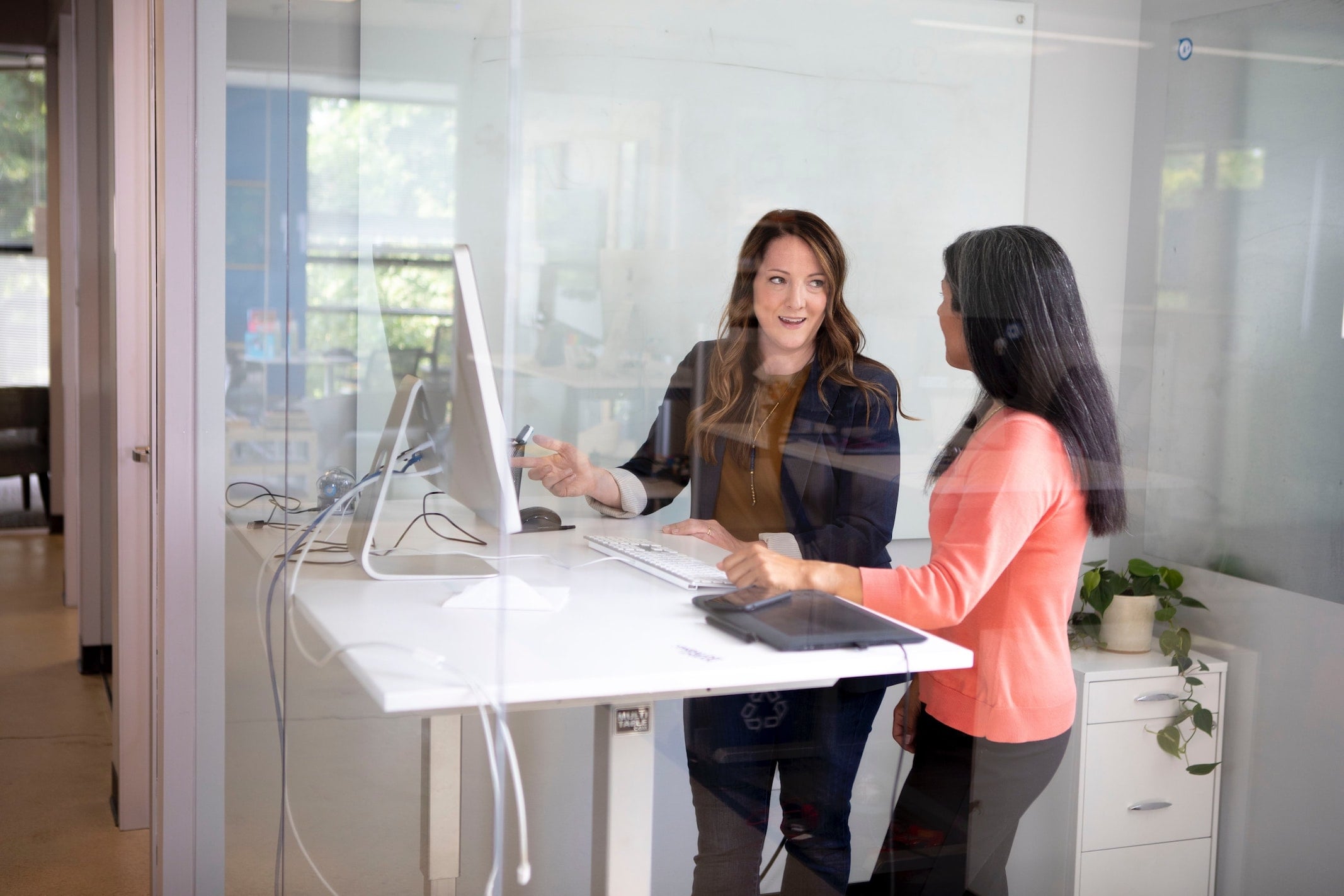 Technical Consulting
We advise you on the use of our solutions, make the necessary configurations for them or develop adaptations, e.g. for the integration of other products. In doing so, we work closely with our colleagues in the computer system validation department.
HIGHLIGHTS
Configuration
Workflows
System integration
Security
GDPR
Interested in working together?