PEOPLE BEFORE PROFIT
Are you ready to grow your career?
We at biomedion attach immense importance to transparency and openness.
biomedion is a market leading software company focused on the life sciences industry. With a broad product portfolio, our solutions address small and medium sized biotech companies as well as the world's leading medical device and pharmaceutical companies and internationally renowned research associations, organizations, and universities. We offer software solutions as well as services provided by our experienced IT project engineers and experienced subject matter experts.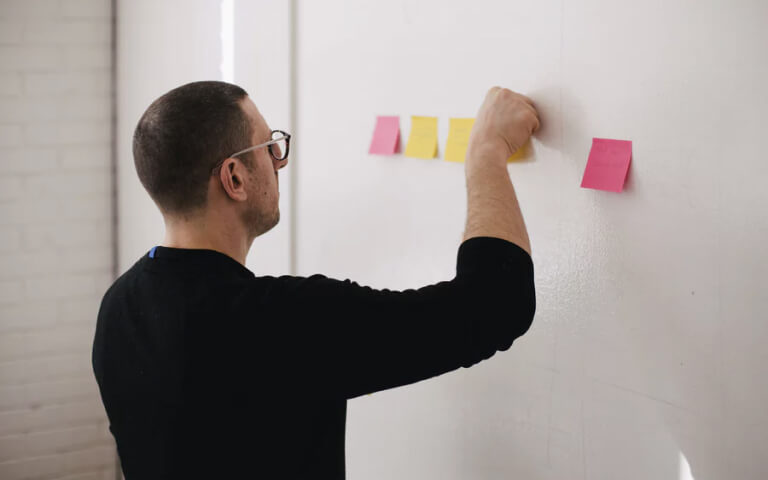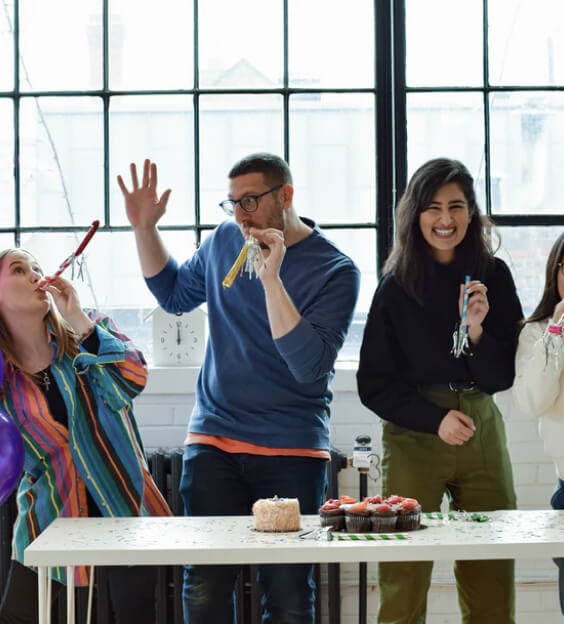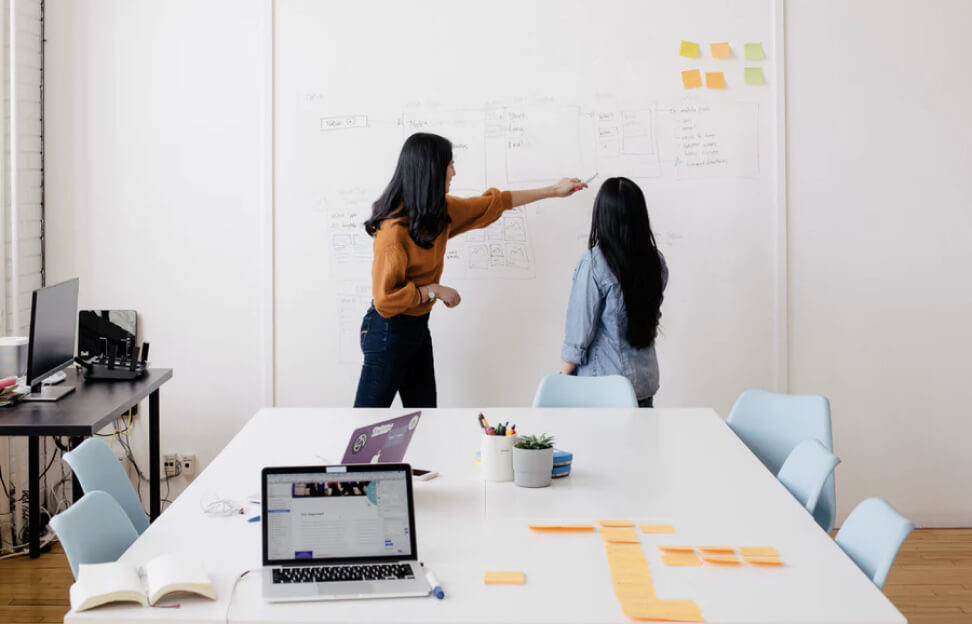 Additional health benefits
"The strength of the team is each individual member. The strength of each member is the team."
Phil Jackson - American professional basketball coach and former player
Project Manager North America (m/f/d)
We are looking for an experienced, skilled and driven person to join our team as a Project Manager / Subject Matter Expert with Technical-Sales Skills.
Business Development Director North America (m/f/d)
We're looking for someone with an energetic personality and enthusiasm beyond the ordinary. biomedion is working on a challenging market with a complex environment. With your hand-on mentality and your experience you are able to deliver results of good quality.
Initiative Application (m/f/d)
Worldwide Full Time / Part Time
No Job for you? Doesn't matter. Send us your unsolicited application. Good people are always needed!
biomedion is an Equal Opportunity Employer. All qualified applicants will receive consideration for employment without regard to race, color, age, religion, sex, sexual orientation, gender identity / expression, national origin, protected veteran status, or any other characteristic protected under federal, state or local law, where applicable, and those with criminal histories will be considered in a manner consistent with applicable state and local laws.
No Job for you?
Doesn't matter. Send us your unsolicited application. Good people are always needed.