From probability to success
An optimized non-clinical process is a key factor in clinical development's eventual success. For researchers, data analysts, project/vendor managers, and report writers, it's vital to stay on top of the documentation throughout the process and provide the necessary later phase deliverables for the eTMF. By staying organized, professional and diligent, these researchers will be helping to ensure that the drug development process is conducted to the highest standards.
The non-clinical (or pre-clinical) development phase primarily aims to identify which candidate therapy has the greatest probability of success, assess its safety, and build solid scientific foundations before it comes to testing humans.
The non-clinical development process starts in parallel with research activities, and non-clinical testing is conducted throughout all phases of drug development to assess the safety profile and pharmacokinetic and toxicokinetic characteristics of drug candidates.
Data analysts, project and vendor managers, and report writers need to stay on top of all documentation along the process and need to deliver in later phases and into the eTMF for further reference.
Non-clinical / Pre-clinical Project Management
Planning and Tracking along Drug Development Plans
Management, documentation and reporting of non-clinical programs, projects, studies (GLP) e.g. ADME, PK/TK & Tox, including CRO selection
Pharmacokinetics and Toxicokinetics (PK/TK) (GLP)
Preparation of Non-clinical Regulatory Documentation & Reports (IND, IMPD, IB)
Non-clinical (Preclinical) Process Consultancy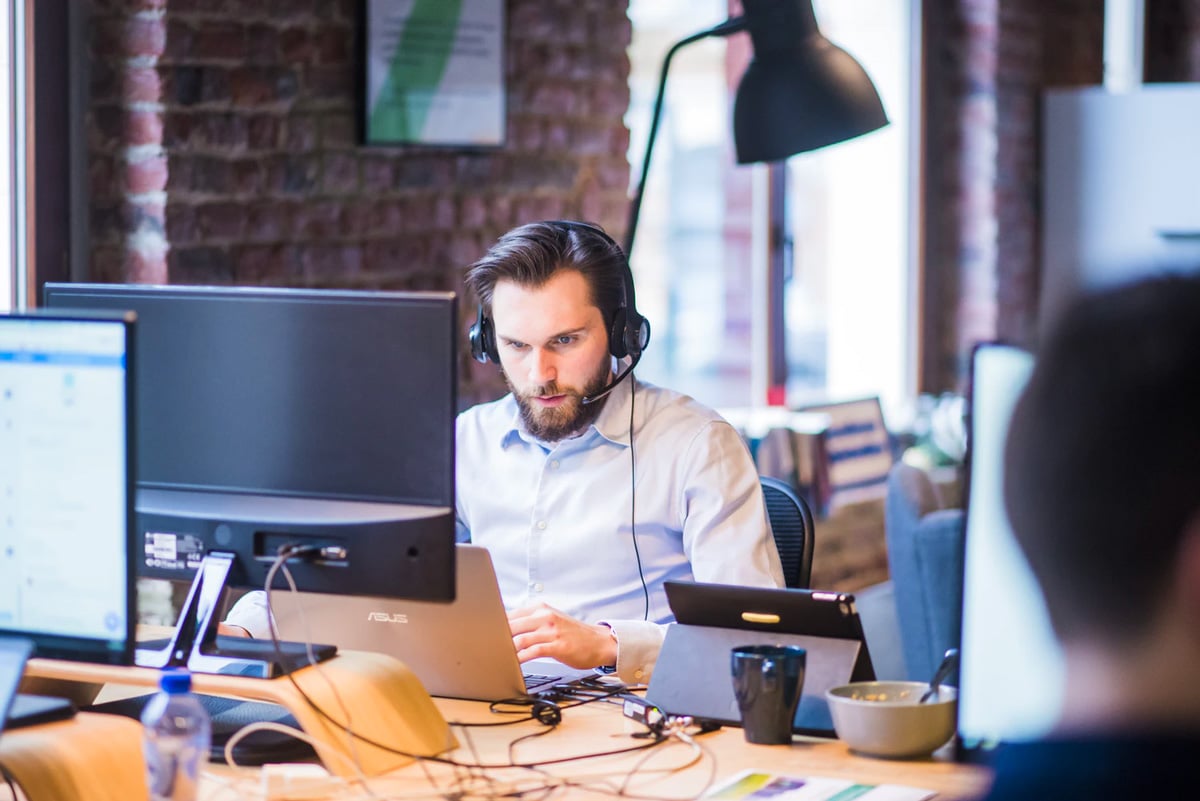 Computer System Validation
We create all documents necessary for the computer system validation for you or together with you. From the validation plan to the validation report. We have been providing this service to our customers for twenty years - our documents have been used in countless audits.
HIGHLIGHTS
Validation Plan
Risk Analysis
Traceability Matrix
Test Plans
Test Protocols
Test Reports
Much more!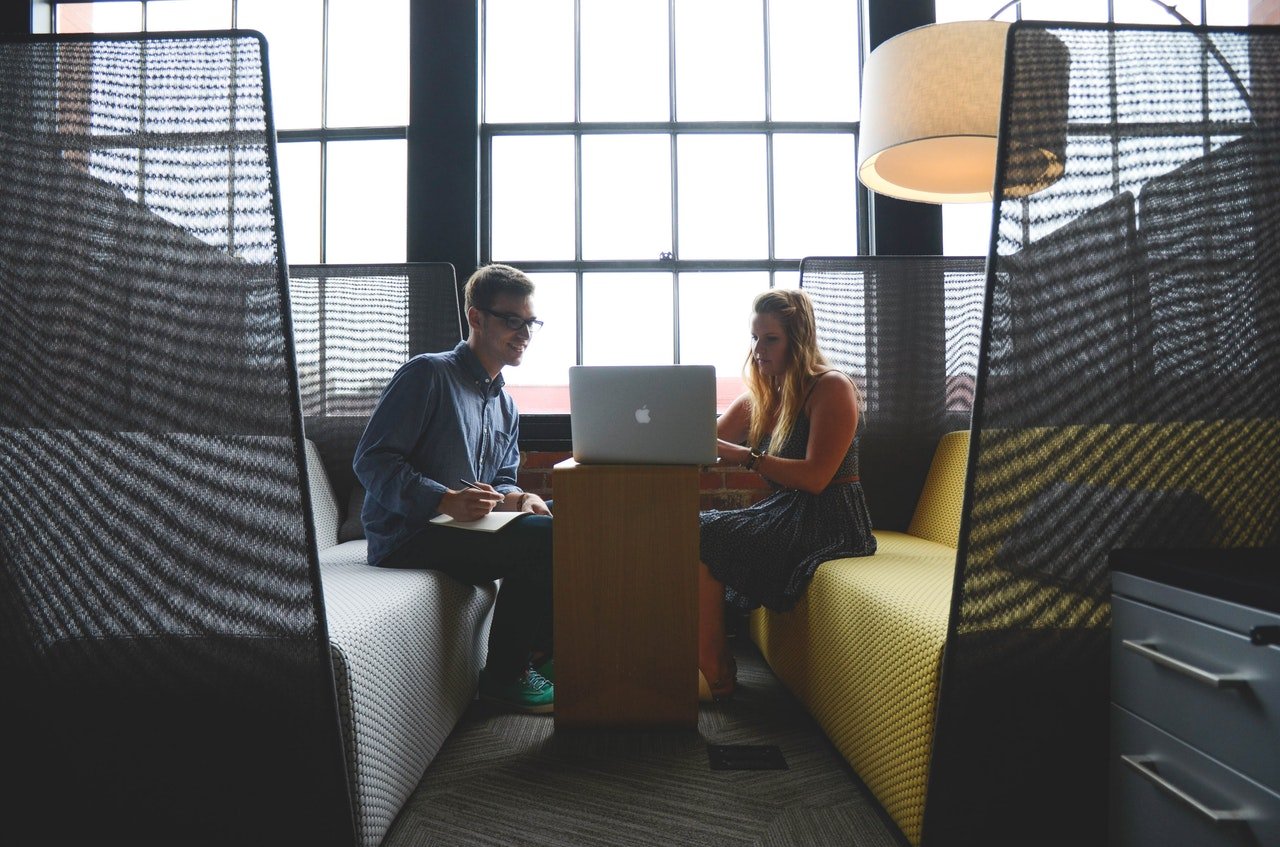 Regulatory Operations Services
The team at biomedion has extensive and diverse submission experience and is ready to assist with your specific needs. We specialize in the planning, processing and submission of original and lifecycle submissions to Health Authorities. We are submission and eCTD subject matter experts and offer flexible and efficient support for all stages of a regulatory application.
HIGHLIGHTS
Original Applications
Lifecycle Applications
Promotional Materials Submission
Submission Planning
Templates and Formatting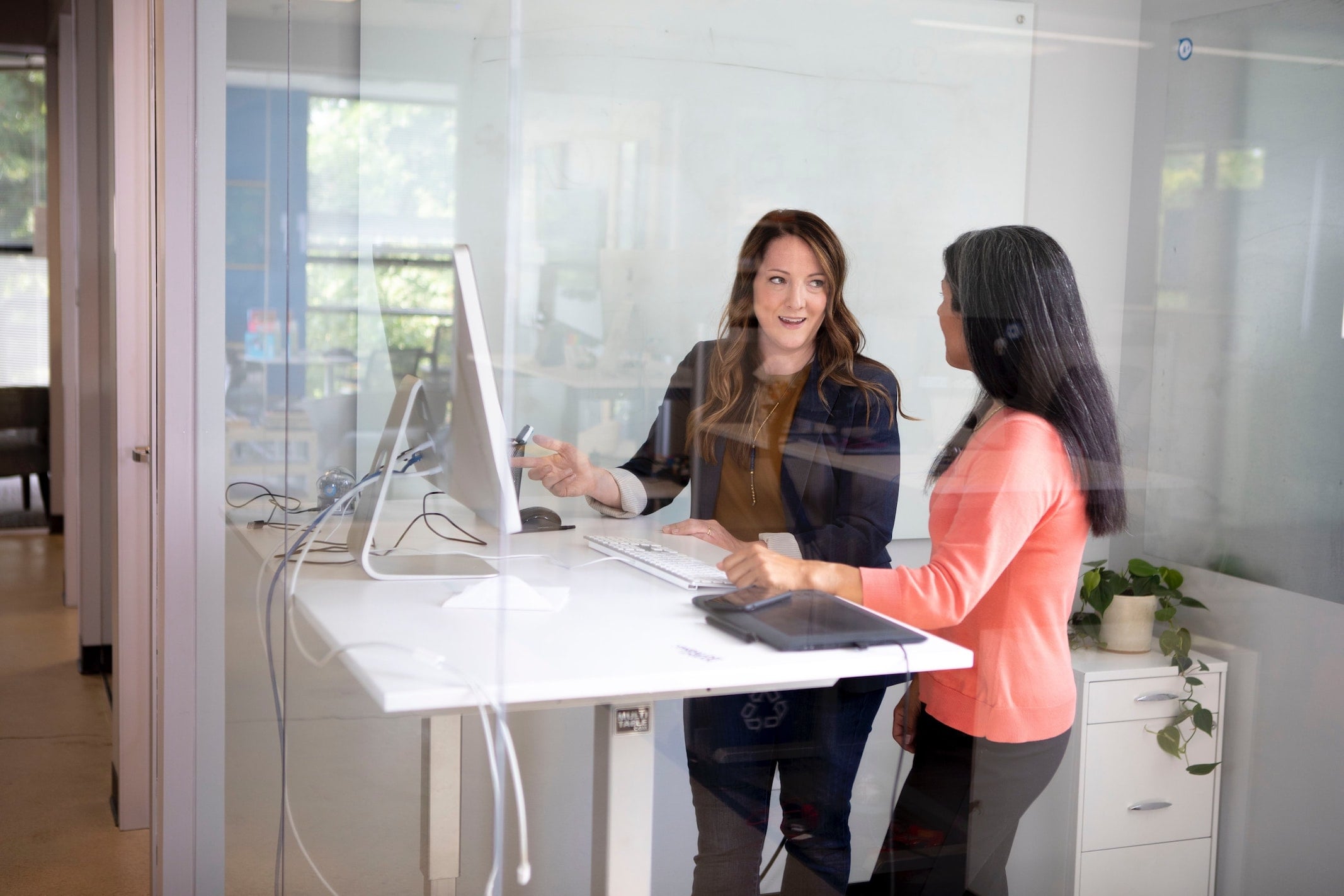 Technical Consulting
We advise you on the use of our solutions, make the necessary configurations for them or develop adaptations, e.g. for the integration of other products. In doing so, we work closely with our colleagues in the computer system validation department.
HIGHLIGHTS
Configuration
Workflows
System integration
Security
GDPR