Consistent Delivery for Instant Success
biomedion service offerings help life science businesses stay ahead of unprecedented technological changes helping companies deliver high quality products quickly. Our services help customers gain momentum in the competitive life sciences landscape through improving quality and speed with advanced technologies. We understand that both the quality and speed of implementation is critical for meeting the requirements of the industry and setting your company ahead of the rest.

Our services are provided by employees who have many years of experience in the pharmaceutical industry. Many of our colleagues have not only realized IT projects, but have also worked themselves in the laboratory or in quality assurance. We are therefore able to provide our services at a high-quality level. Whether you are looking for a software, training implementation, computer system validation, or consulting services our team is ready to help. We are excited to provide a demo of our systems and abilities.
Certified Project Managers
First Class Support
Outstanding Quality
Full Service for Computerized Systems Validation (CSV)
Experts in GxP environments for Research and Development
Frequently asked questions
When do you need a computer system validation (CSV) service?
CSV is required in the pharmaceutical, biologics, or medical devices industry, when developing or configuring a new computer system, or making a change in an already existing and validated system such as upgrades, patches, functional extensions, and others.
What GXP compliance services do we offer?
We offer you a full and comprehensive set of services focused on GxP compliance. These services also include the standardization and harmonization of validation and qualification measures, so as to meet the widest possible range of regulatory requirements.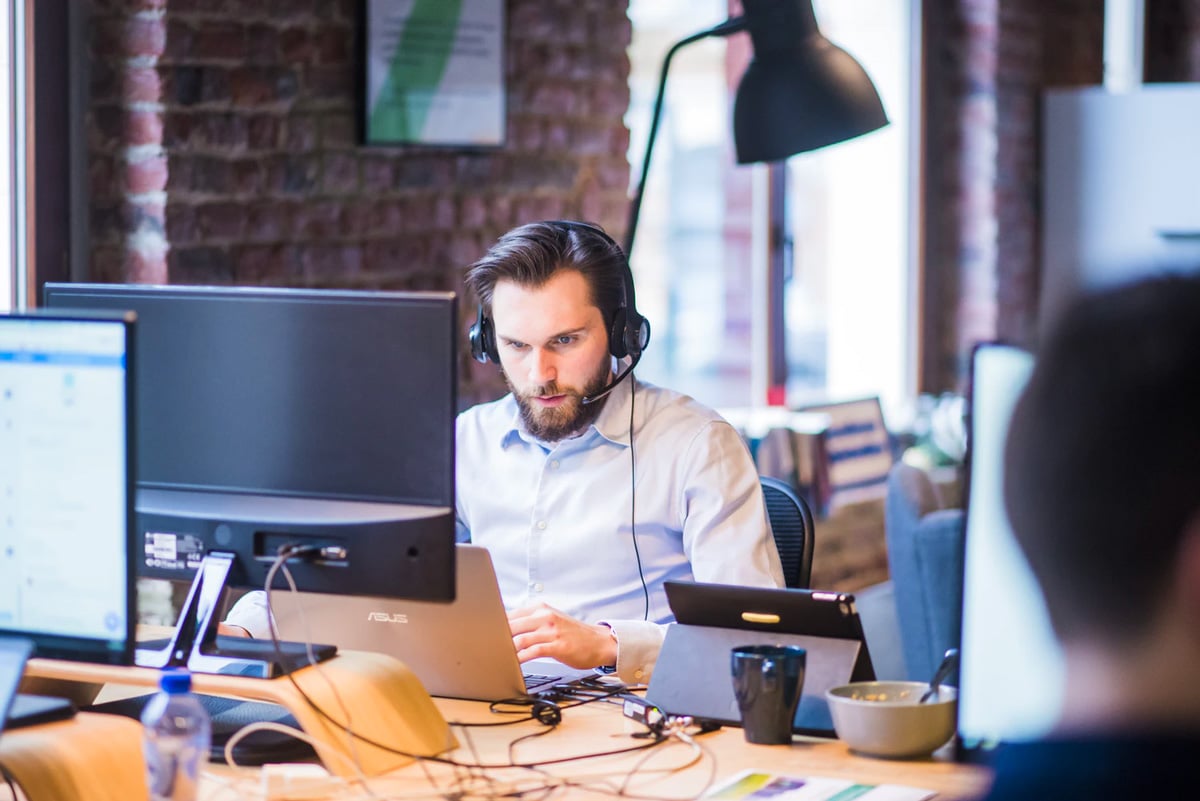 Computer System Validation
We create all documents necessary for the computer system validation for you or together with you. From the validation plan to the validation report. We have been providing this service to our customers for twenty years - our documents have been used in countless audits.
HIGHLIGHTS
Validation Plan
Risk Analysis
Traceability Matrix
Test Plans
Test Protocols
Test Reports
Much more!
Regulatory Operations Services
The team at biomedion has extensive and diverse submission experience and is ready to assist with your specific needs. We specialize in the planning, processing and submission of original and lifecycle submissions to Health Authorities. We are submission and eCTD subject matter experts and offer flexible and efficient support for all stages of a regulatory application.
HIGHLIGHTS
Original Applications
Lifecycle Applications
Promotional Materials Submission
Submission Planning
Templates and Formatting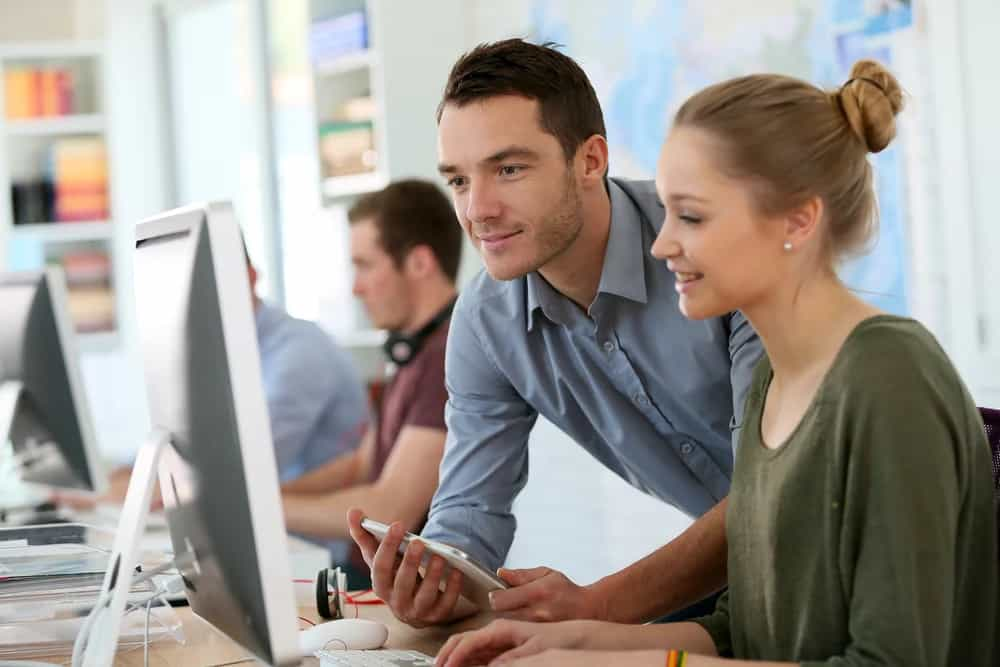 Training
Our goal is to train all users in the use of the neuronOS platform, by providing the right training content to the right audience, at the right time, and in the right way, so that all training remains relevant to each customer's or partners' business needs and requirements.
HIGHLIGHTS
Online eLearning courses
Managing assessments and certifications
Communicating up-to-date product news
Monitoring training effectiveness and user experience