of FDA global drug warning letters citing data integrity issues.
Data integrity violations still prevalent in warning letters in 2022 alone
of total penalties from compliance-related violations in the pharmaceutical industry (since 2000)
How new medications are discovered
Drug discovery is the process how new medications are discovered. In history, drugs were mostly found by identifying active ingredients from traditional medicines or purely by chance. Afterward, classical pharmacology was used to investigate chemical libraries including small molecules, natural products, or plant extracts, and find those with therapeutic effects. Since human DNA was sequenced, reverse pharmacology has found remedies to existing diseases through testing.
Disease processes, molecular compound tests, existing treatments with unanticipated effects, and new technologies spur drug discovery through the cycle below.
Today drug discovery involves screening hits, medicinal chemistry, and optimization of hits to reduce potential drug side effects (increasing affinity and selectivity). Efficacy or potency, metabolic stability (half-life), and oral bioavailability are also improved in this step of the drug development process.
Solutions
Cost savings by eliminating manual processes and streamlining data capture
iRAW is an advanced technology that provides direct and indirect cost savings by eliminating manual processes and streamlining data capture. By leveraging automated data entry, consisting of rule-based or AI-driven processes, iRAW helps to facilitate greater diversity in both site and patient participation.
By integrating iRAW into your workflow, you can bridge the data-capture gap and streamline your GxP archiving processes. iRAW offers numerous advantages over manual capture, such as reducing direct and indirect costs associated with meta-data enrichment and source data verification. Plus, it supports greater diversity in both site and patient participation, enabling more comprehensive results.
To make the most of this technology and ensure compliance with GxP archiving, we suggest following best practices when implementing iRAW integration across the life cycle. This includes carefully verifying source data, ensuring data integrity and accuracy, and leveraging meta-data enrichment to ensure a complete and accurate record.
At biomedion, we understand the importance of data capture and the challenges associated with it. That's why we're proud to offer our cutting-edge iRAW technology to provide a robust solution to our clients.
With iRAW, managers can rest assured that their research teams are able to capture, clean, and manage data in a secure, efficient, and compliant manner.
""The only way to discover the limits of the possible is to go beyond them into the impossible."
Arthur C. Clarke | Futurist
Drug Development Trends for 2023
AI & Data Analytics
Over the past few years, there has been a drastic increase in data digitalization in the pharmaceutical sector. Startups are developing increasingly better tools to acquire, scrutinize, and apply large volumes of data towards bottlenecks in drug development. This drives the use of AI to automate data processing to solve complex clinical problems. The application of AI aids drug discovery, repurposing, side effects prediction, and clinical trials. It also assists in decision-making to determine the right therapy for patients, including personalized medicines. Overall, data-driven intelligent technologies make drug development procedures cost-effective, faster, and more productive.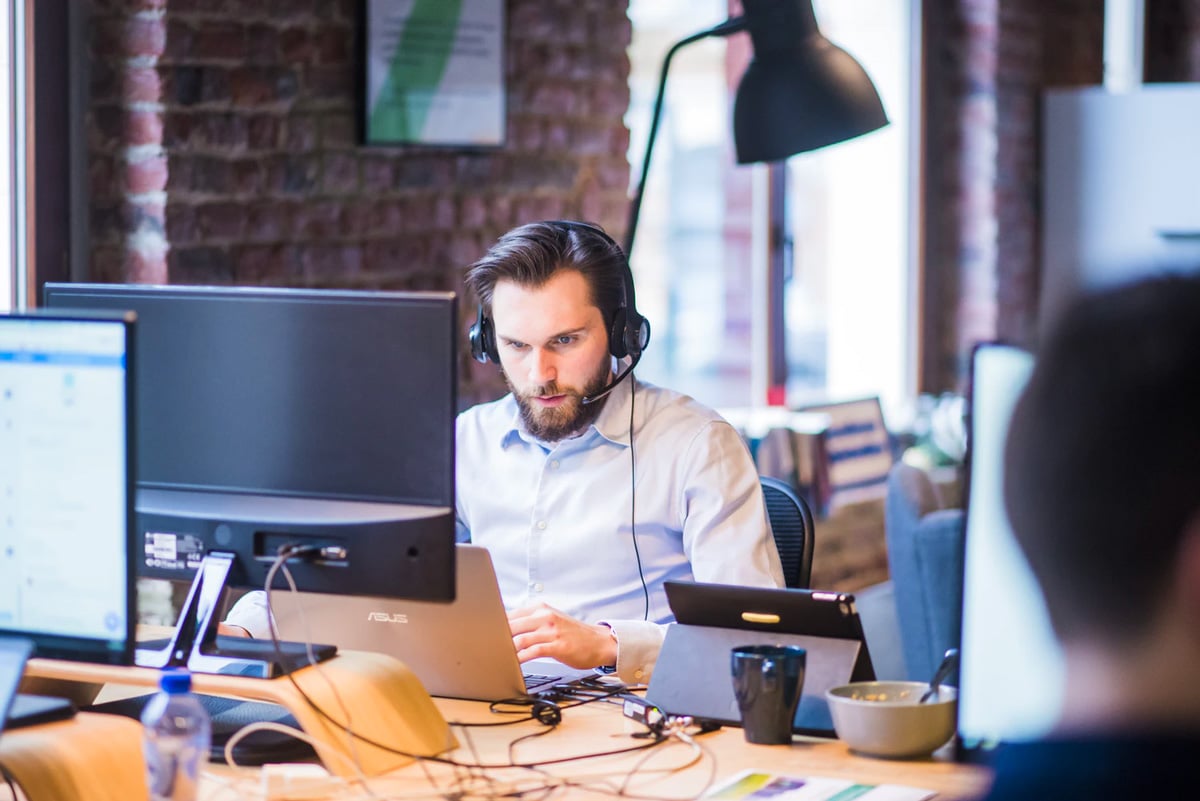 Computer System Validation
We create all documents necessary for the computer system validation for you or together with you. From the validation plan to the validation report. We have been providing this service to our customers for twenty years - our documents have been used in countless audits.
HIGHLIGHTS
Validation Plan
Risk Analysis
Traceability Matrix
Test Plans
Test Protocols
Test Reports
Much more!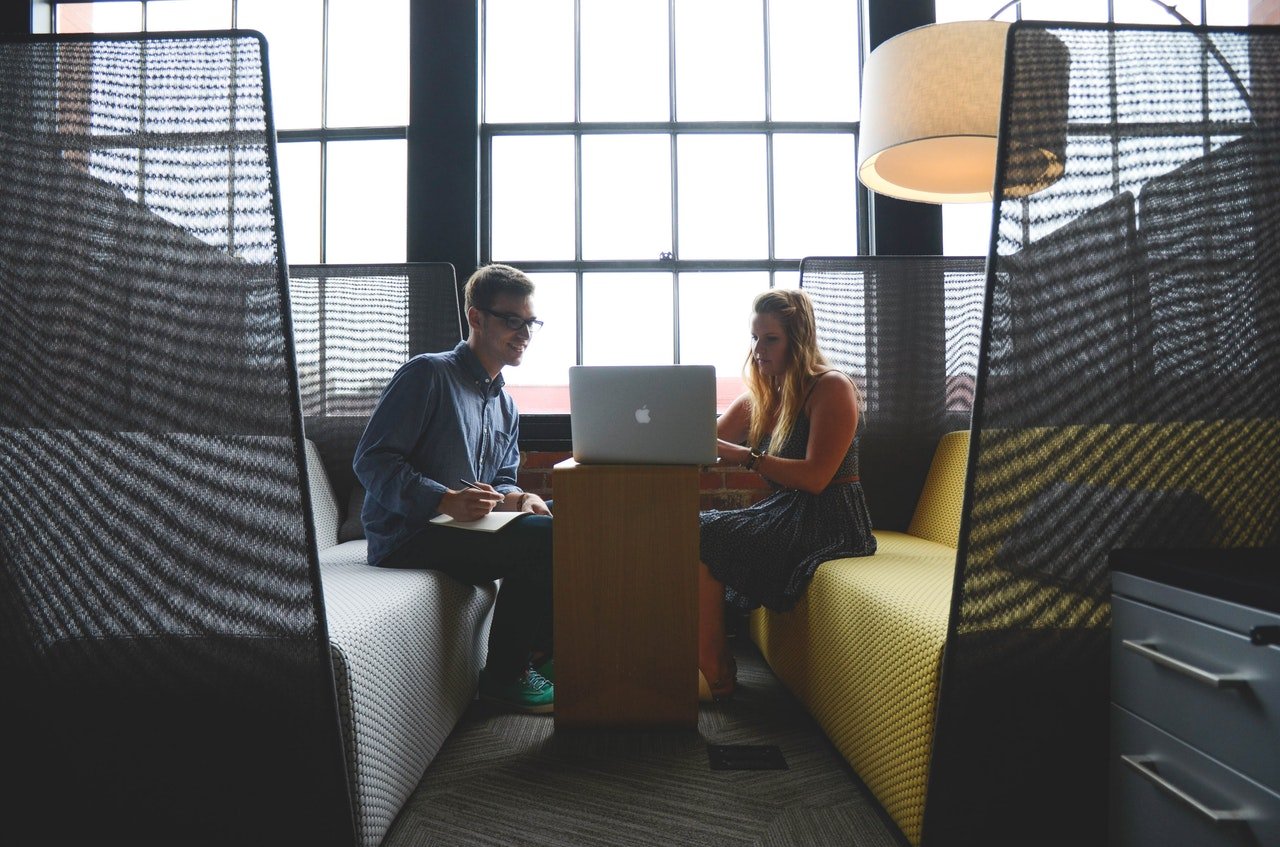 Regulatory Operations Services
The team at biomedion has extensive and diverse submission experience and is ready to assist with your specific needs. We specialize in the planning, processing and submission of original and lifecycle submissions to Health Authorities. We are submission and eCTD subject matter experts and offer flexible and efficient support for all stages of a regulatory application.
HIGHLIGHTS
Original Applications
Lifecycle Applications
Promotional Materials Submission
Submission Planning
Templates and Formatting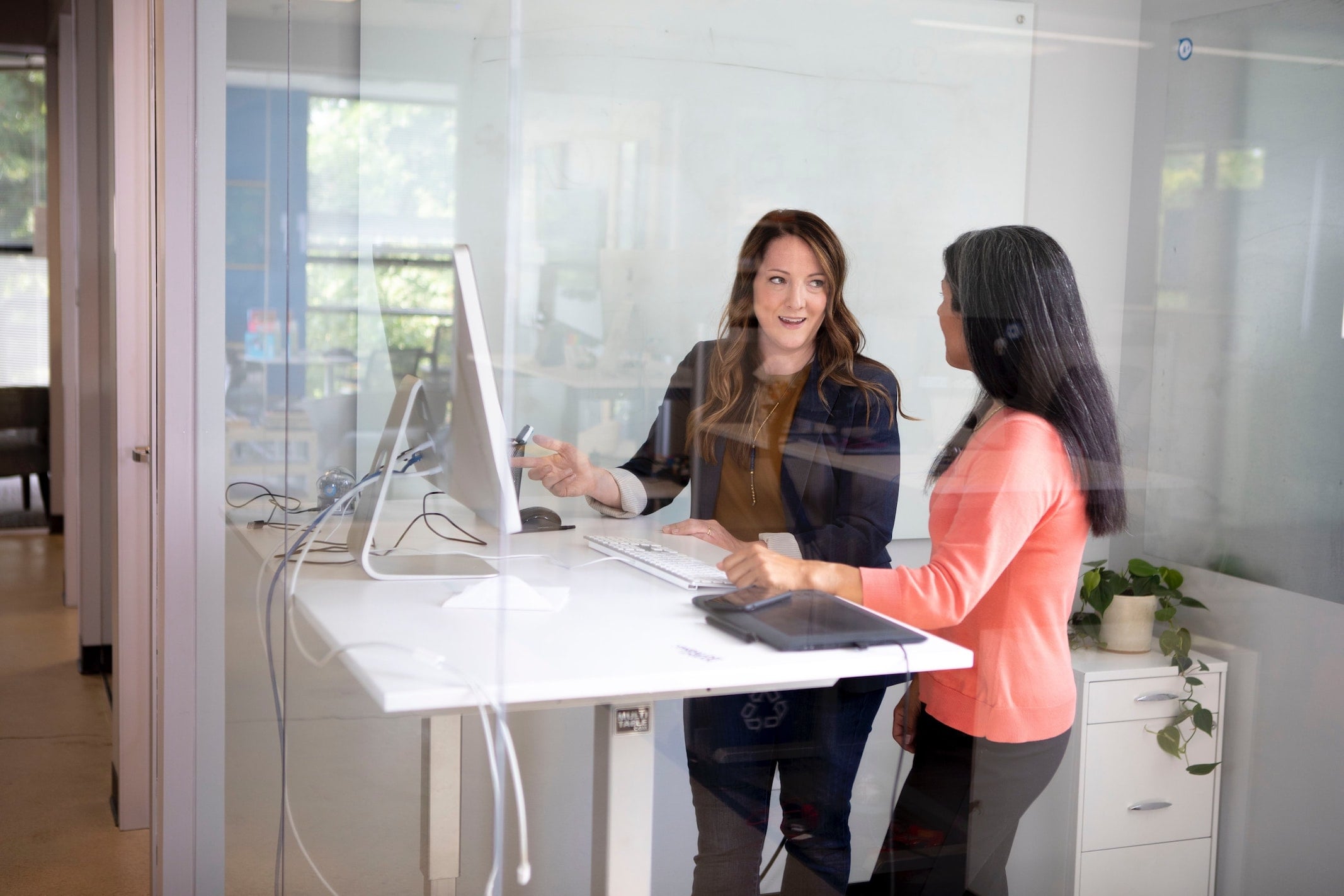 Technical Consulting
We advise you on the use of our solutions, make the necessary configurations for them or develop adaptations, e.g. for the integration of other products. In doing so, we work closely with our colleagues in the computer system validation department.
HIGHLIGHTS
Configuration
Workflows
System integration
Security
GDPR
Ready to get started?
Together we can create something all inspirational you need to build.