Let's Work Together at Any Stage from Discovery to Post-Marketing
biomedion has a talented Regulatory Operations team that creates a partnership with customers to ensure high quality regulatory submissions to various Health Authorities. Our team specializes in working with small to mid-sized pharmaceutical and med-device companies. We provide A-to-Z expertise which includes Word Templates, Word Formatting, eCTD guidance/advice, eCTD compilation, submission through ESG, and Quality Checks of other outsourced work. If you have a regulatory need, we are happy to help!
Get a free Regulatory consultation
Our Regulatory content services help customers gain momentum in the competitive life sciences landscape through improving quality and speed with advanced technologies.
Years of Combined Experience
Canva Design DAFXieaTIkA
Document Formatting
We can provide various document formatting options depending on your needs. Whether it be continuous or ad-hoc. Our team is able to assess and fix your word documents so they adhere to Agency guidelines. We provide document publishing that is submission ready with realistic timelines.
Canva Design DAFXifn7Jgo
eCTD Compilation
Our eCTD compilation includes everything from providing a regulatory management system (iRCS) to submission through the ESG gateway. We can convert your paper applications to eCTD format. Need help with your US, EU or Canada based submission? We've got you covered.
Canva Design DAFXiXyFB8w
Regulatory Guidance
Not sure what to provide in a submission? Is eCTD new or do you need a refresher? Has your submission and document life-cycling process been a bit unbearable? Is the new BIMO requirement in eCTD not making sense? Our team can provide you with an introductory course on all things regulatory or training on any topic that may be of some confusion to you.
Canva Design DAFXic3Wv-w
Regulatory Quality Check
Have you provided another vendor with your regulatory needs and you'd like a QC? Send it our way for a complete review and analysis of the application and/or submission package.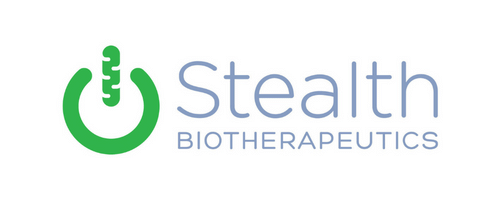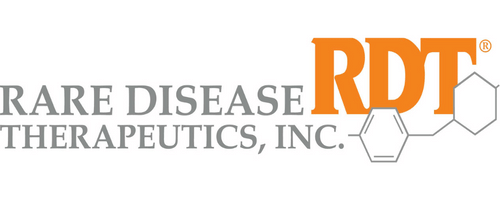 at a glance
Content preparation for successful submissions
Our Regulatory content services help customers gain momentum in the competitive life sciences landscape through improving quality and speed with advanced technologies. We understand that both the quality and speed of implementation is critical for meeting the requirements of the industry and setting your company ahead of the rest.
Driving your Submission strategy through insights
biomedion's Regulatory Services approach integrates technology, expertise, and insights built from years of experience to help biopharma companies exceed global compliance goals, reduce costs and get drugs to market faster.
Our offerings span the drug development continuum where our assistance with the creation of a regulatory strategy and development plan helps eliminate surprises, keep development on track, and ensure appropriate quality strategy at each step.
Are You Ready to Collaborate?
Contact Us For A Free Regulatory Consultation Today!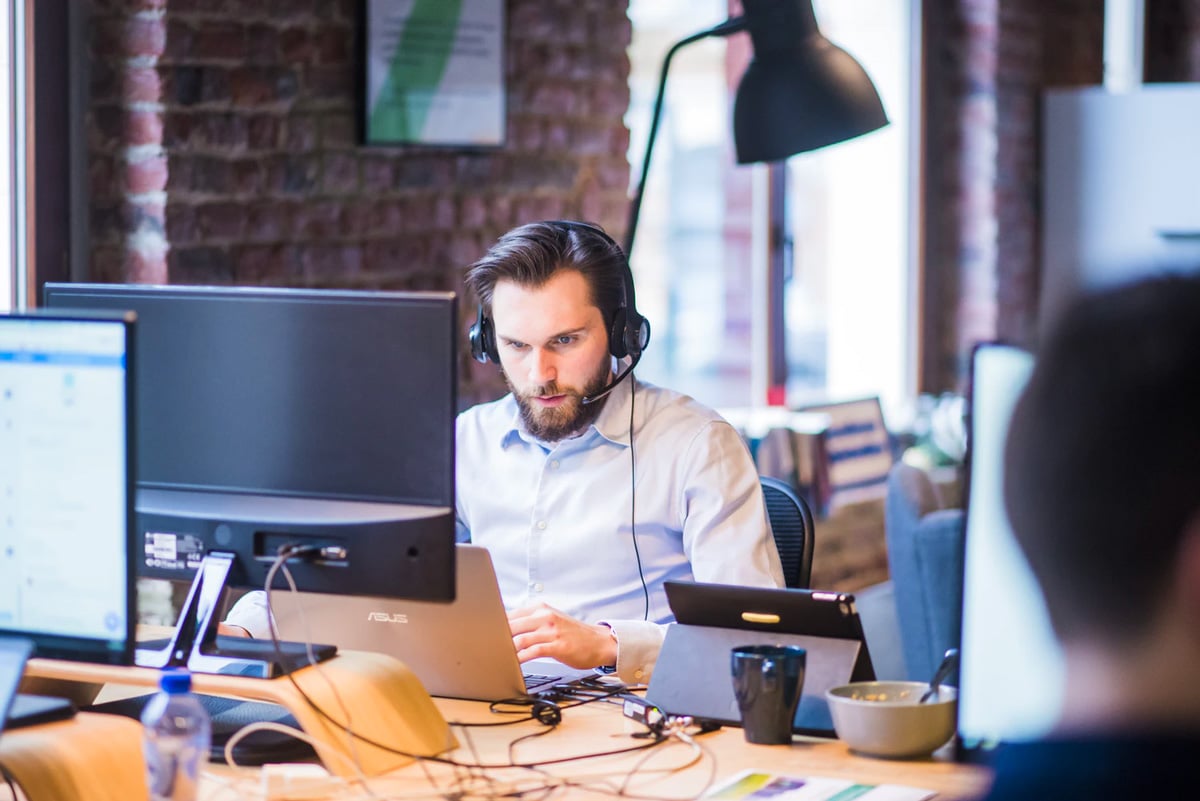 Computer System Validation
We create all documents necessary for the computer system validation for you or together with you. From the validation plan to the validation report. We have been providing this service to our customers for twenty years - our documents have been used in countless audits.
HIGHLIGHTS
Validation Plan
Risk Analysis
Traceability Matrix
Test Plans
Test Protocols
Test Reports
Much more!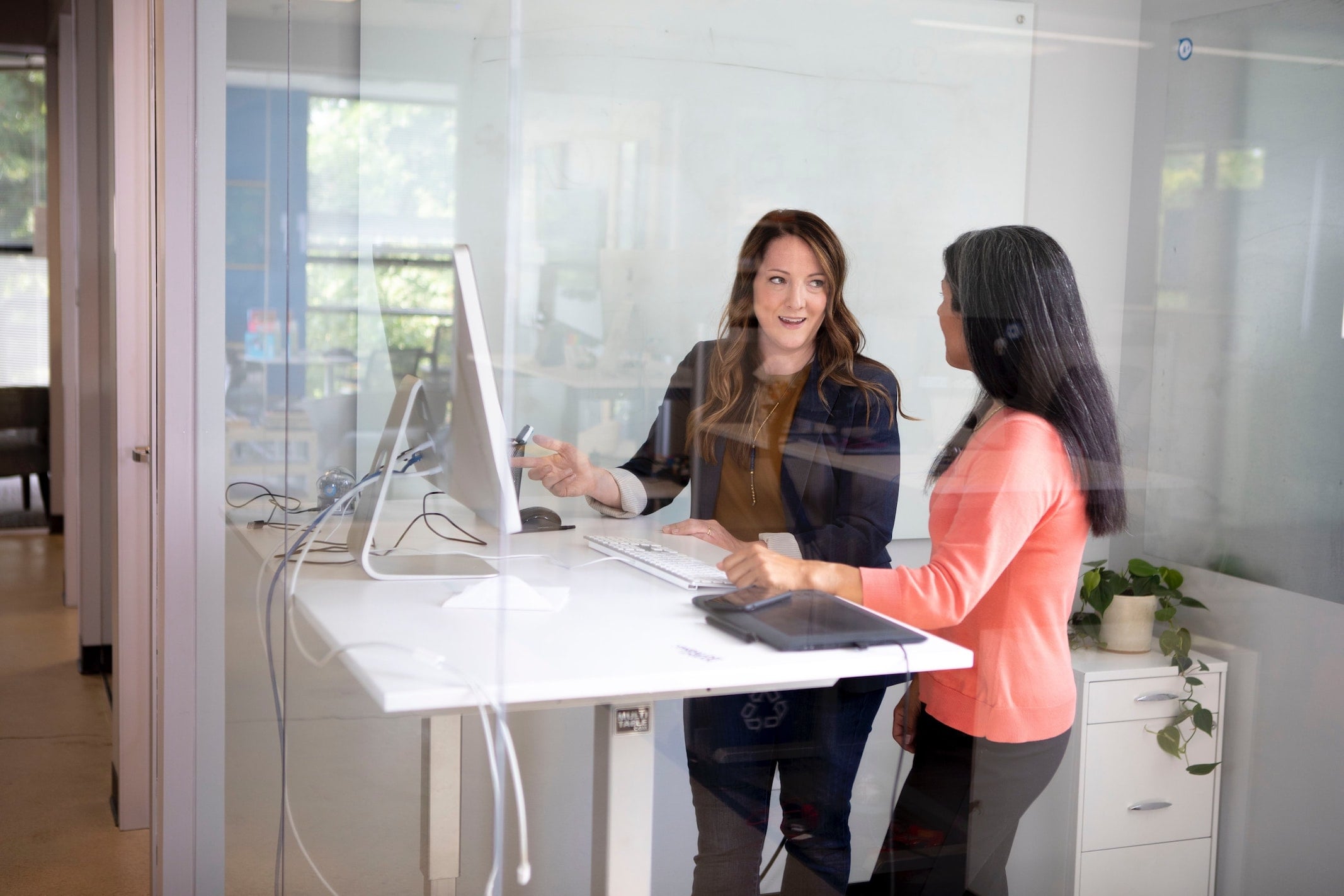 Technical Consulting
We advise you on the use of our solutions, make the necessary configurations for them or develop adaptations, e.g. for the integration of other products. In doing so, we work closely with our colleagues in the computer system validation department.
HIGHLIGHTS
Configuration
Workflows
System integration
Security
GDPR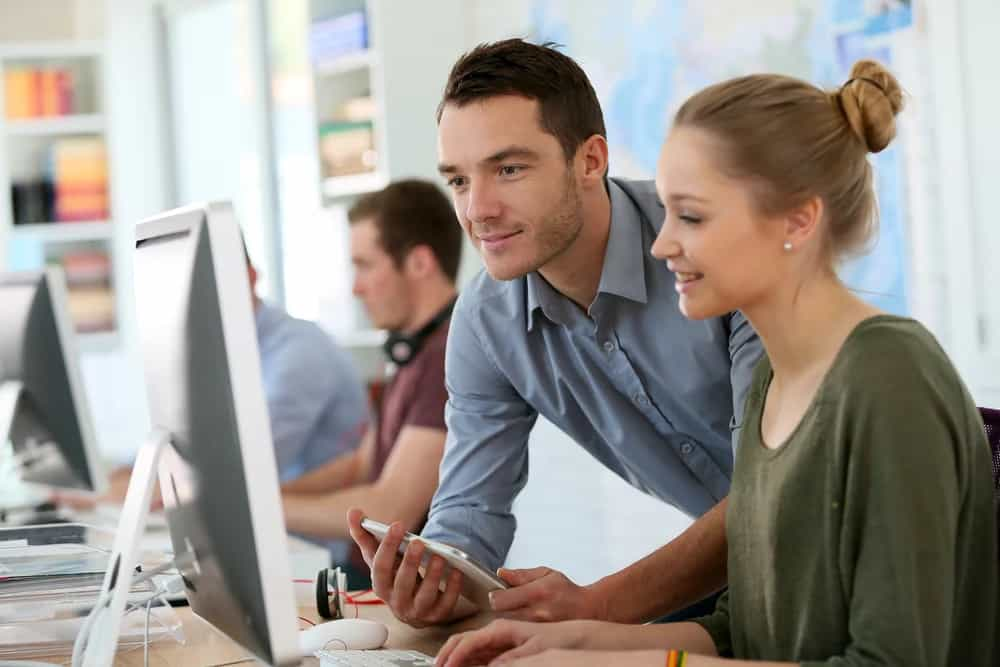 Training
Our goal is to train all users in the use of the neuronOS platform, by providing the right training content to the right audience, at the right time, and in the right way, so that all training remains relevant to each customer's or partners' business needs and requirements.
HIGHLIGHTS
Online eLearning courses
Managing assessments and certifications
Communicating up-to-date product news
Monitoring training effectiveness and user experience