Capture GxP Data
Acquire raw or source data through machines, interfacing APIs and form-based manual inputs.
Manage Data Retention
Each data element in the life cycle has an intended and controlled time to live. Regulations and processes determine the storage and access at any point in time, from creation over many stages towards the long-term archiving and finally the deletion.
Review and Enrich Data
Along the lifecycle of data assets and documents value grows through aggregation of information if not synthesis of information, knowledge and insights from machine learning.
the data supply chain
biomedion's neuron
os

as the preferred gear for your GxP data

neuronos is the trusted gear for scientific data for the healthcare, medical research and pharmaceutical environment - Maintaining an intelligent data supply chain from the very first bit until long-term archiving. The pharmaceutical industry is actively exploring our technologies to solve real-world problems of data consistency, integrity and governance.

Such neuronos® applications as iRAW, iPQM, iTMF and iRCS represent our portfolio reaching in various phases of the life sciences life cycle.

You build up from processes and their data up to the functional services: And then combine those data driven "micro services" into more complex applications.

With this change in paradigm – away from tightly coupled applications that focus on the user interface – neuronos® exposes the underlying business functions as well connected services which can leverage complexity in nearly every process landscape in the life science industry, Drug Discovery, Non-Clinical, Clinical, Regulatory, Post-Approval.
long term solutions
Raw-Data Archiving
Businesses grow and while doing so, they will create more data – data that needs to be meticulously managed, monitored and utilized properly.
Archiving and e-archiving is vitally important for a complete information lifecycle but also helps to fulfill regulatory requirements and process compliance.
The challenge for an e-archive is no longer just to get the required information into an actual archive – but rather keeping archived data accessible for audits and inspections, all along with necessary quality measures and applicable corrective and preventive actions.
iARQ is ready for end-to-end data integrity and uncompromising inspection readiness at any stage of the life sciences lifecycle.
neuronos as innovative future-safe SaaS platform for the digitization of the life sciences life cycle proactively reduces regulatory vulnerabilities ​for businesses and offers best practice ready to go solutions to create value along the life science processes. Various Add-ons emphasize fully flexibility, collaboration, compliance and distributed architectures as a de-facto operating system to leverage innovation along the whole life sciences life cycle by using an agile configuration.
Creating value with agile application configuration
Agile software development principles for the neuronos® platform and imaging products using SCRUM and DevOps to enable truly continuous development cycles. Our customer and market-centric product management is facilitated by subject matter experts as product owners. With the neuronos® platform, our customers are able to build cloud-based and data driven intelligence which underpin faster development, smart decisions with end-to-end compliance.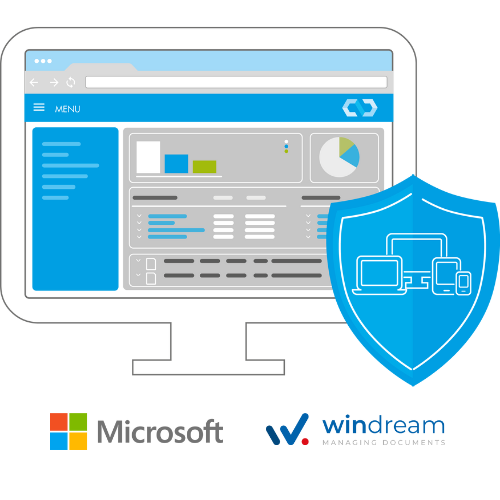 monitoring
Do you monitor the file storage of your laboratory device?
neuronos® comes with a scalable, modular architecture, with an emphasis on GxP compliance and native raw-data capabilities. This enables modern enterprises to leverage their growing assets within and across the borders of their organization. biomedion's truly metadata-driven platform neuronos® is capable of handling the future.

neuronos® leverages a universal access to all your data, with next-generation data transfers, collaboration capabilities and governance.

With neuronos® you can easily go the extra mile in data governance and become a truly compliant data organization.
Based on neuronOS
Delivering Value
- Data integrity and consistency
- Long term GxP level Archiving
- Accessible information
- Meta data capture and AI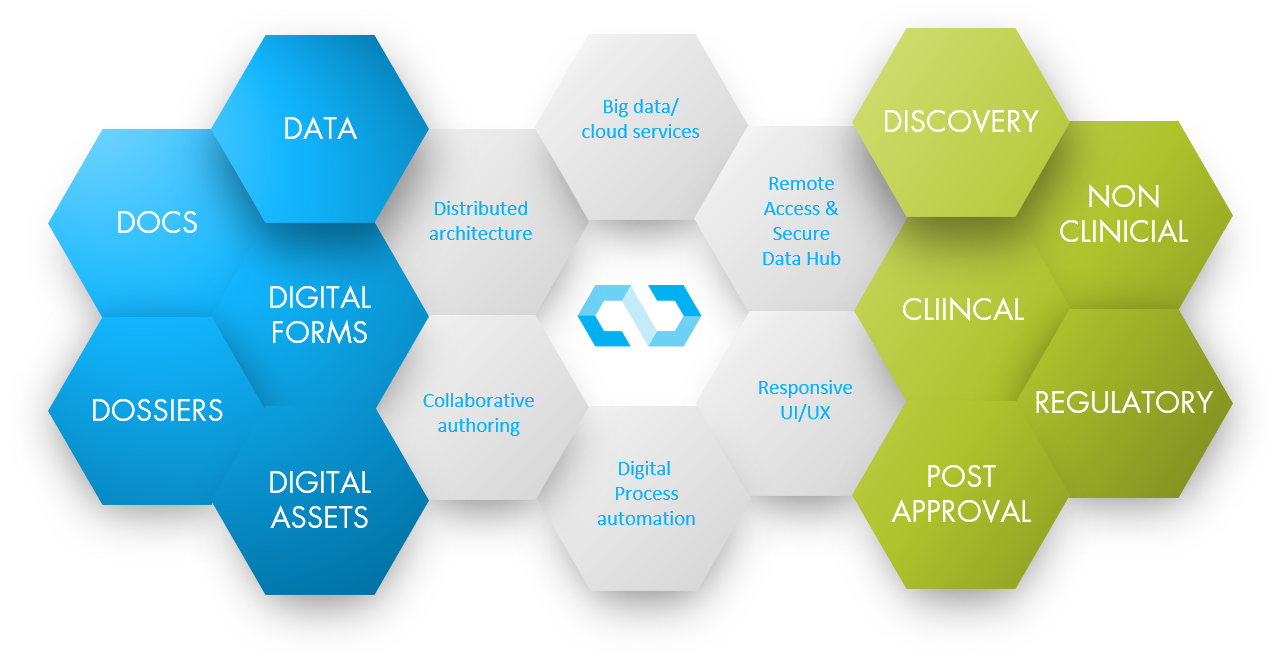 facts and figures
from the industry
total pharma revenues worldwide (2021)
projected global spending on medicines by 2026
and $2.6 bn to bring a single drug to market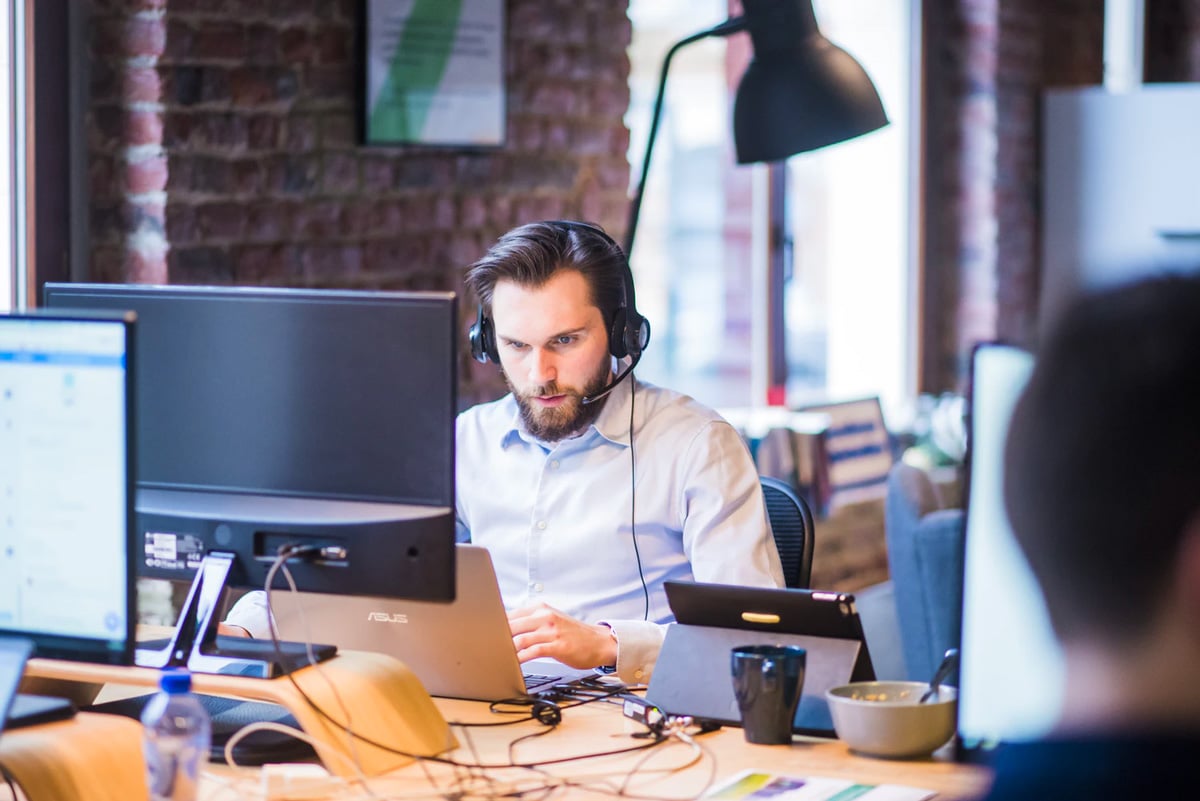 Computer System Validation
We create all documents necessary for the computer system validation for you or together with you. From the validation plan to the validation report. We have been providing this service to our customers for twenty years - our documents have been used in countless audits.
HIGHLIGHTS
Validation Plan
Risk Analysis
Traceability Matrix
Test Plans
Test Protocols
Test Reports
Much more!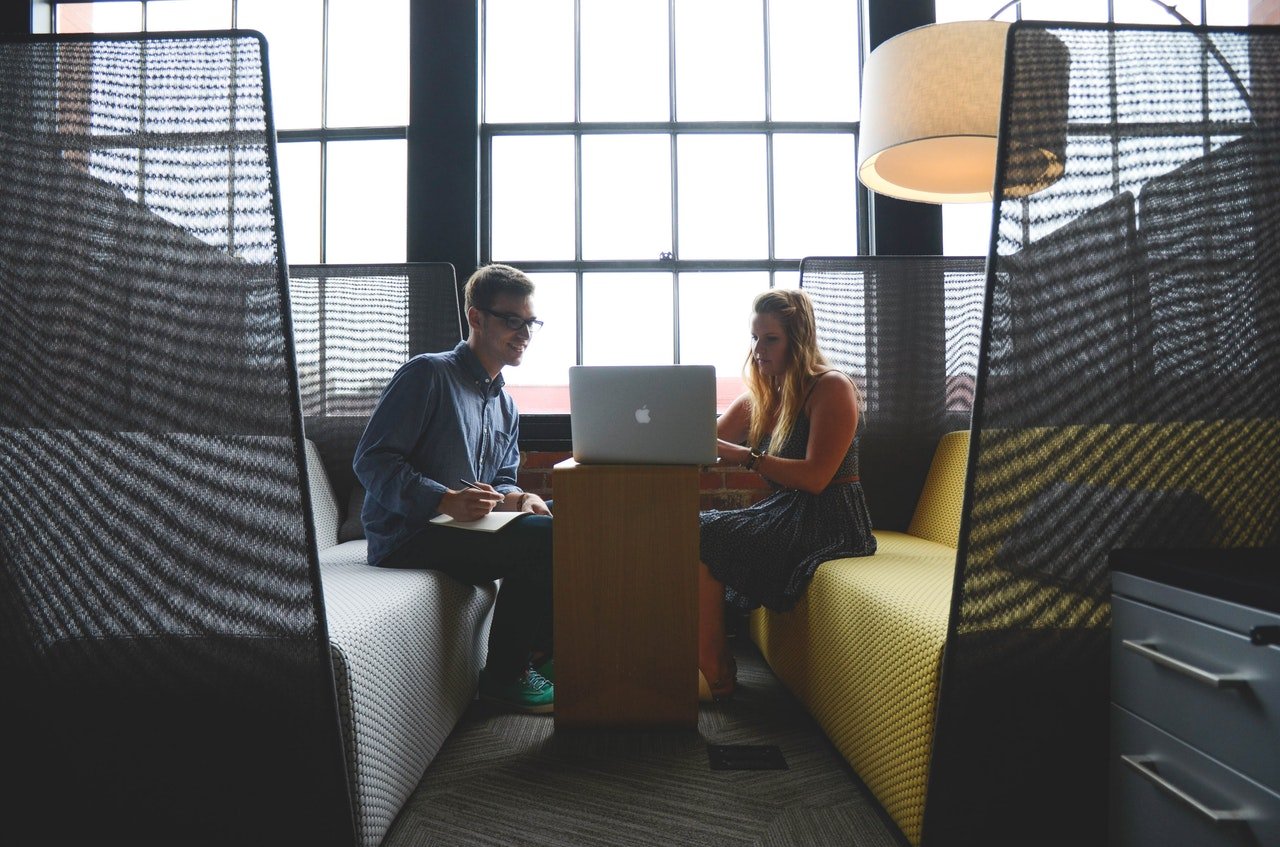 Regulatory Operations Services
The team at biomedion has extensive and diverse submission experience and is ready to assist with your specific needs. We specialize in the planning, processing and submission of original and lifecycle submissions to Health Authorities. We are submission and eCTD subject matter experts and offer flexible and efficient support for all stages of a regulatory application.
HIGHLIGHTS
Original Applications
Lifecycle Applications
Promotional Materials Submission
Submission Planning
Templates and Formatting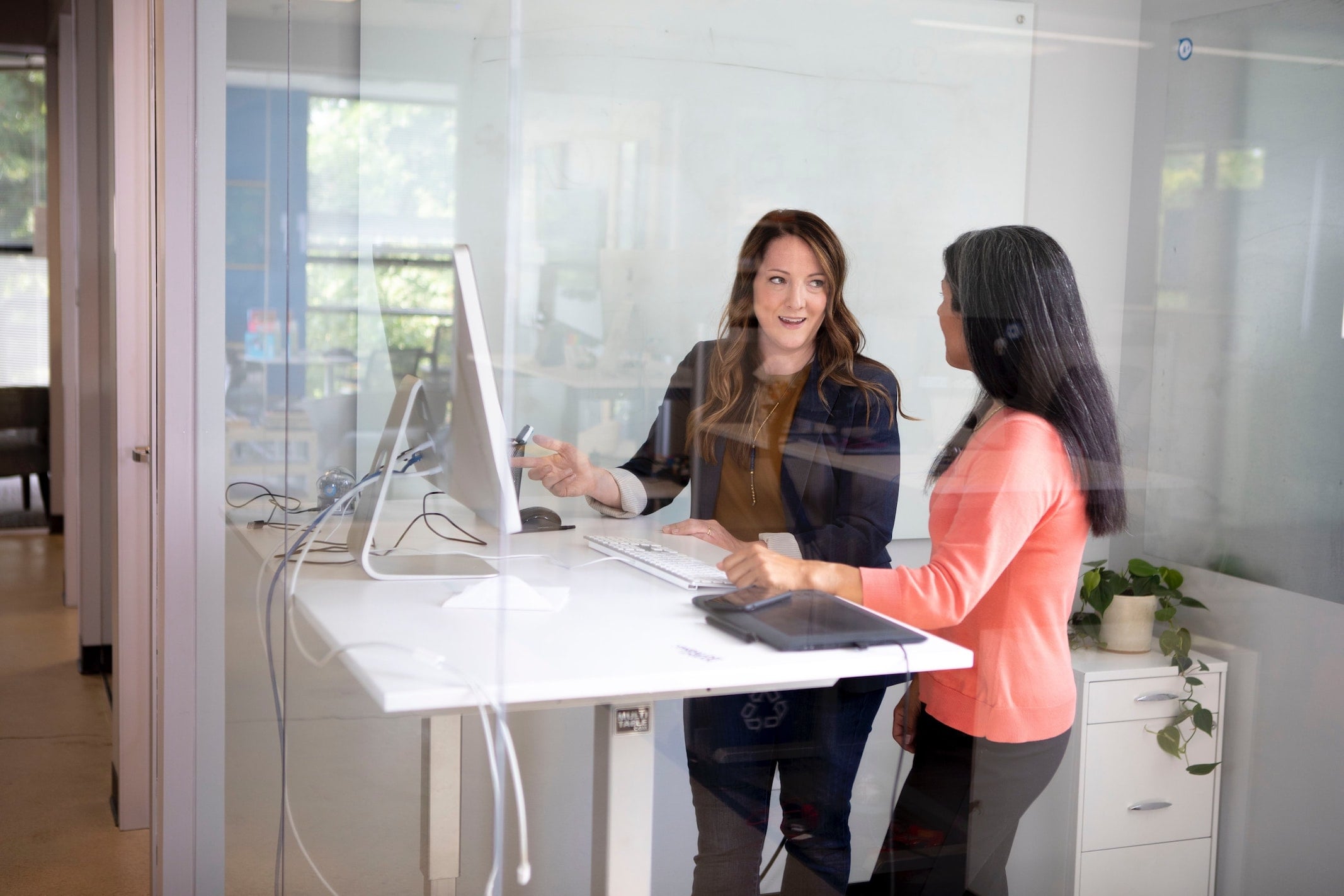 Technical Consulting
We advise you on the use of our solutions, make the necessary configurations for them or develop adaptations, e.g. for the integration of other products. In doing so, we work closely with our colleagues in the computer system validation department.
HIGHLIGHTS
Configuration
Workflows
System integration
Security
GDPR
Don't wait! Let's archive together!
Thank you for your interest in neuronOS and archiving. Please, fill out the request form and check the processes that interests you. One of our team members will contact you to discuss your needs and schedule a demo.