iRCS
Intelligent Regulatory Content Services
Tired of using excel and shared drives? Looking for a system that's more organized and easier to navigate?
Then iRCS is the Document Management system for you!
We have developed a straightforward document management structure that is easy to navigate using Filters and Searches. This technique makes the process of finding documents a quick and painless process, anyone in your organization can find a document in little to no time. iRCS has been specifically designed for the Regulatory and Executive Level Professionals in mind.
Canva Design DAFWox85wQA
What can iRCS do for you?
Our iRCS is not just a document management system but a project management tool and submission compilation organization assistant. It allows a user to author documents through both a basic and detailed workflow. The user than has many options in terms of life-cycling a document. Our system provides you with an updated document management option that functions like a google search. iRCS provides you with the feasibility of moving from document to document, section to section, and application to application.
What puts biomedion above other competitors is the ability to create submission request forms, known as a Tracking Card. The Tracking Card allows selected users to create regulatory cards that incorporate all the required submission details as well as submission eCTD structure and document location. The transition from regulatory author to regulatory submission creator is smooth and seamless. Our iRCS management system is indispensable for your drug development needs.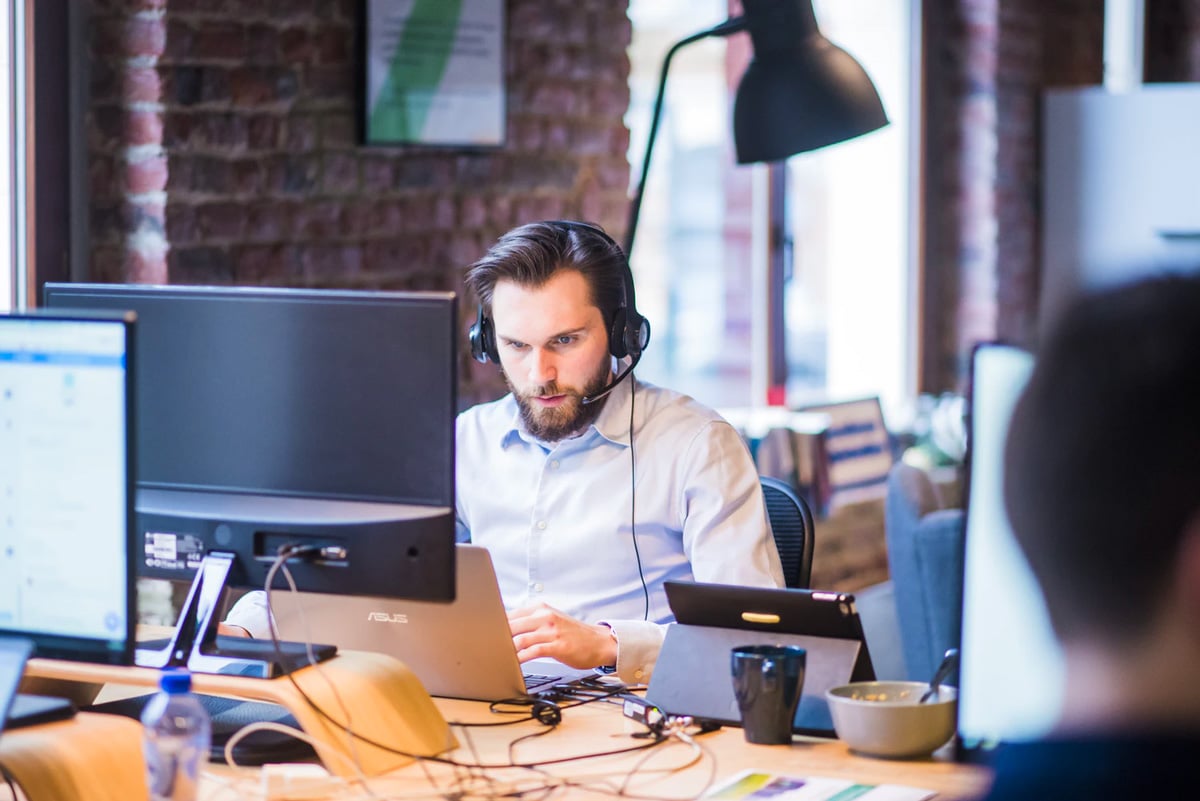 Computer System Validation
We create all documents necessary for the computer system validation for you or together with you. From the validation plan to the validation report. We have been providing this service to our customers for twenty years - our documents have been used in countless audits.
HIGHLIGHTS
Validation Plan
Risk Analysis
Traceability Matrix
Test Plans
Test Protocols
Test Reports
Much more!
Regulatory Operations Services
The team at biomedion has extensive and diverse submission experience and is ready to assist with your specific needs. We specialize in the planning, processing and submission of original and lifecycle submissions to Health Authorities. We are submission and eCTD subject matter experts and offer flexible and efficient support for all stages of a regulatory application.
HIGHLIGHTS
Original Applications
Lifecycle Applications
Promotional Materials Submission
Submission Planning
Templates and Formatting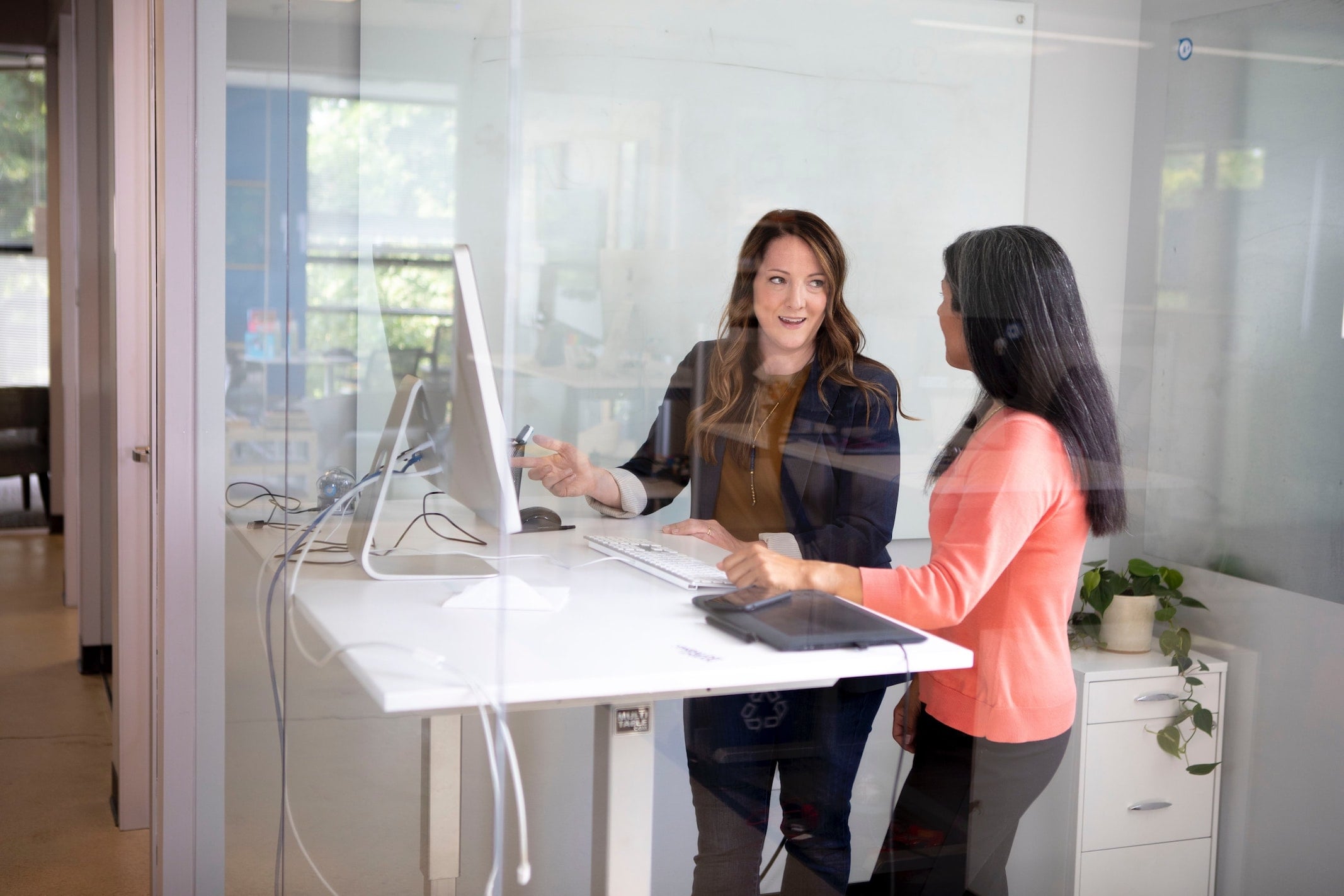 Technical Consulting
We advise you on the use of our solutions, make the necessary configurations for them or develop adaptations, e.g. for the integration of other products. In doing so, we work closely with our colleagues in the computer system validation department.
HIGHLIGHTS
Configuration
Workflows
System integration
Security
GDPR
Interested in working together?