What are IQ OQ PQ and why are they critical?
We create all documents necessary for the computer system validation for you or together with you. From the validation plan to the validation report. We have been providing this service to our customers for twenty years - our documents have been used in countless audits. Computer system validation aka CSV enhances the reliability of system, resulting in fewer errors and less risk to process and data integrity.

It is intended to reduce long-term system and project costs by minimizing the cost of maintenance and rework. To achieve such long-term goals, it is necessary to implement processes.
CROs provide drug development services, regulatory and scientific support, and infrastructure and staffing support to provide their clients with the flexibility to supplement their in-house capabilities or to provide a fully outsourced solution.
Get a free consultation
Becoming Validated
During implementations, biomedion helps customers establish a focused validation methodology that facilitates the adoption of software upgrades while maintaining quality and addressing risk. As a standard part of practice, biomedion supports customers with planning, managing, testing, and preparing for validation. biomedion regularly hosts customer audits upon request.
Check List
Validation Deliverables
Master Validation Plan (MVP)
Business Requirement Document
Installation Qualification (IQ)
Protocol
Operational Qualification (OQ)
Protocol
IQ Scripts and Results
OQ Scripts and Results
Trace Matrix (through OQ)
Validation Summary Report (VSR)
System Release Memo
Configuration Specification
Configuration User Requirement
Specification (URS)
User Acceptance Testing (UAT)
Protocol
UAT Scripts
UAT Summary Report
Trace Matrix (through PQ)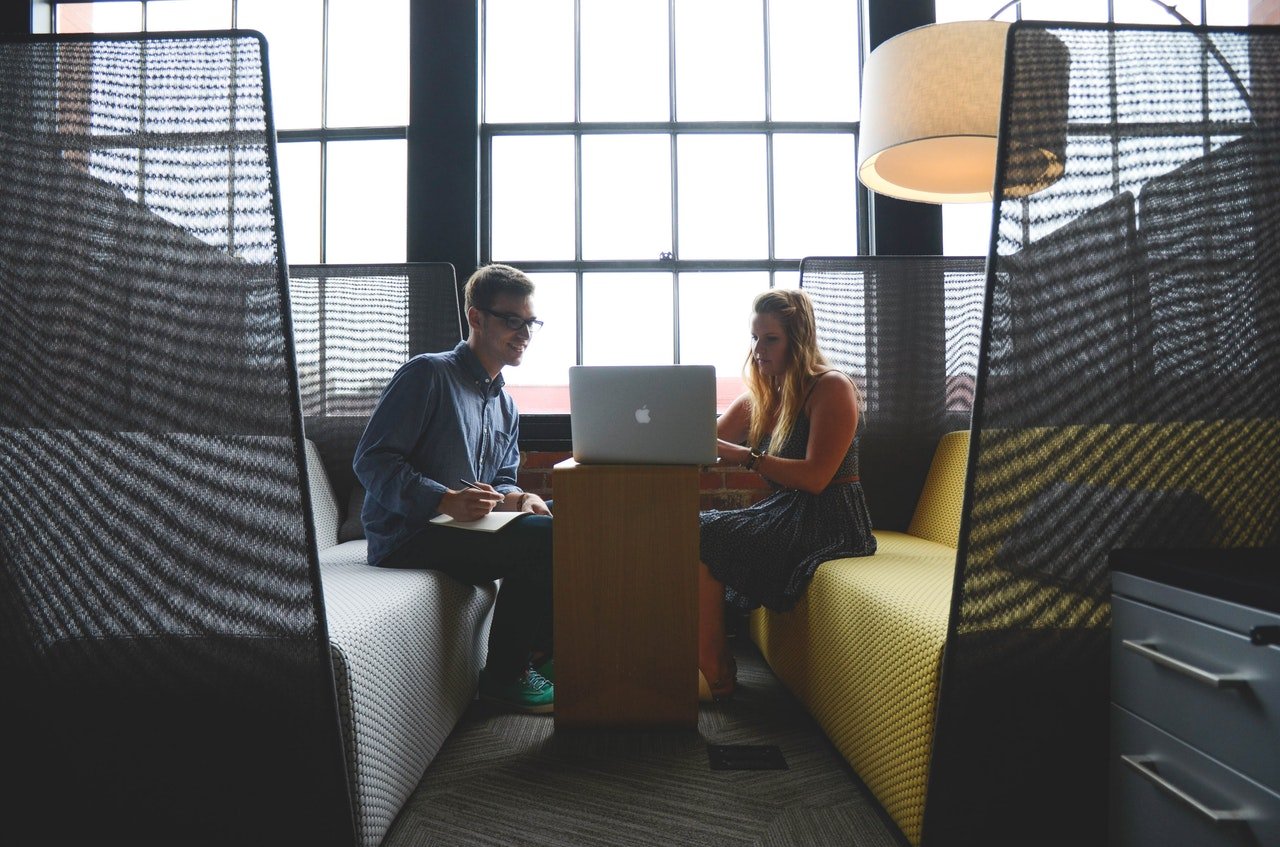 Regulatory Operations Services
The team at biomedion has extensive and diverse submission experience and is ready to assist with your specific needs. We specialize in the planning, processing and submission of original and lifecycle submissions to Health Authorities. We are submission and eCTD subject matter experts and offer flexible and efficient support for all stages of a regulatory application.
HIGHLIGHTS
Original Applications
Lifecycle Applications
Promotional Materials Submission
Submission Planning
Templates and Formatting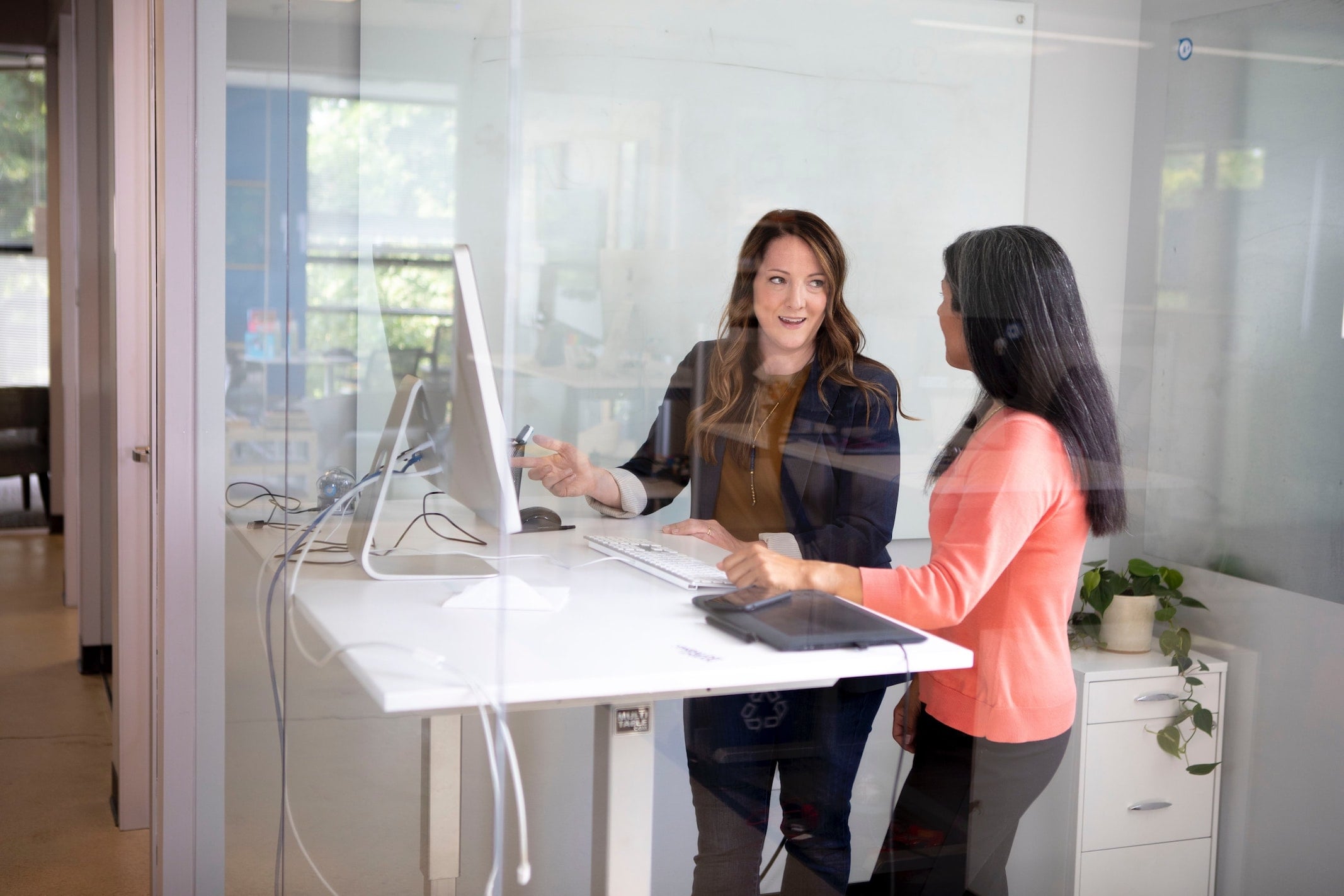 Technical Consulting
We advise you on the use of our solutions, make the necessary configurations for them or develop adaptations, e.g. for the integration of other products. In doing so, we work closely with our colleagues in the computer system validation department.
HIGHLIGHTS
Configuration
Workflows
System integration
Security
GDPR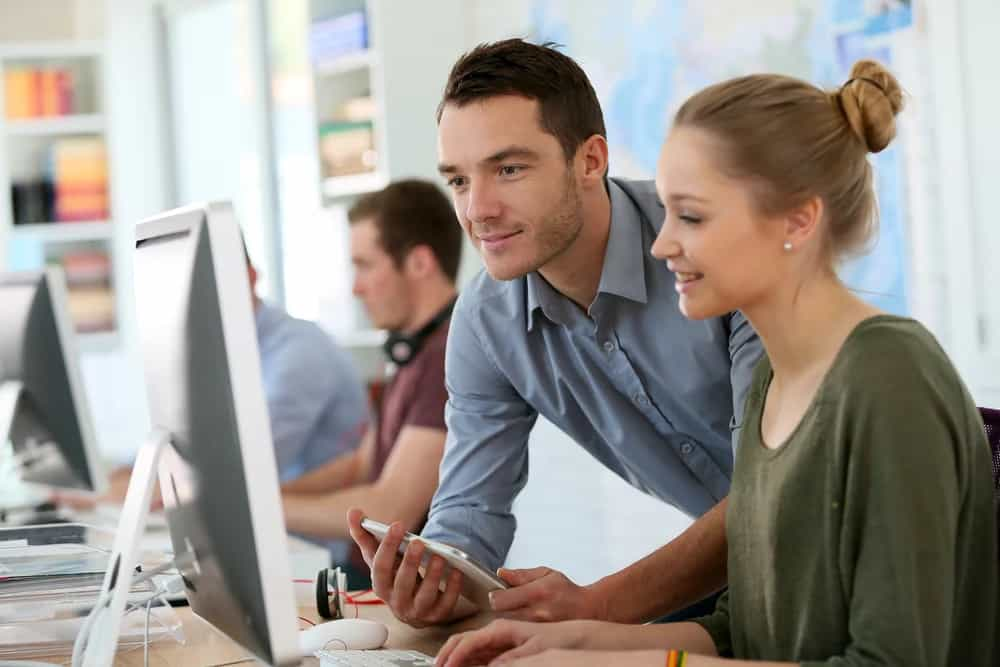 Training
Our goal is to train all users in the use of the neuronOS platform, by providing the right training content to the right audience, at the right time, and in the right way, so that all training remains relevant to each customer's or partners' business needs and requirements.
HIGHLIGHTS
Online eLearning courses
Managing assessments and certifications
Communicating up-to-date product news
Monitoring training effectiveness and user experience